Finding your dream home should be an exciting and enjoyable experience. Let me help you make that a reality!
Check Out our Best Selling Properties
Featured Properties
find your next property near you
Locations
about agent
Jovie Trinidad
With more than 10 years of expertise in the real estate business, Jovie Trinidad is a skilled Senior Property Specialist at Robinsons Land, Inc.
She is devoted to helping local and foreign purchasers find the Filipino homes of their dreams. She has a demonstrated track record of successful transactions and satisfied clients thanks to her keen eye and professional demeanor.

TESTIMONIALS
What my clients are saying?
If there's one word to describe Jovie, I would immediately say she is the BEST. ...most responsive and very accommodating...always on top of things...very dedicated to her work and caring for her clients. I highly recommend her as she will make your life easier when it comes to your investments in real properties. Top notch service only from the BEST agent.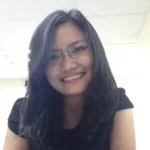 Michelle Dolojan
Jovie Trinidad thank you so much for everything….thank you for helping and guiding me all the way to turnover the unit I indeed appreciate you… you deserve a million clients 😊

Marites Ellis
True to her mission. Honest. Excellent customer service. Timely response. I am in Canada so the timelines are day and night. She manages to respond to my questions in a reasonable time. Very highly recommended.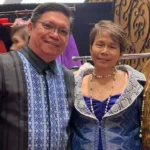 Paulina Corpuz
She is one of the most trusted, competent, passionate realtor in the industry. Highly recommended.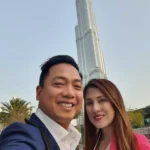 Dennis Evangelista
NEWS & PROMOS
Interesting Articles Up to Date
As the pandemic brought the world to a standstill, uncertainty...