As the pandemic brought the world to a standstill, uncertainty loomed over every aspect of life, including the development of new business districts in the Philippines. The once bustling construction sites came to a halt, mirroring the pause in tourism and business activities. It seemed like time had frozen, leaving us all yearning for a return to normalcy.
But there's good news on the horizon! Since 2022, the government has been gradually easing protocols, signaling a step towards reclaiming our lives. Though many of our fellow Kababayans abroad are longing to come back home, travel restrictions and work constraints have kept them away.
However, amidst these challenges, let me take you on a virtual tour to witness the latest update in Metro Manila's development. Come explore the exciting new developments emerging in the East of the Metro. Even though you might not physically be there, this glimpse will give you hope and excitement for what's to come as the city grows and thrives once again. Get ready to witness the birth of a new business district that promises to be a beacon of progress and opportunity for the Philippines.
Bridgetowne is a 31-hectare destination estate strategically located within the progressive cities of Pasig and Quezon City. As a master planned mixed use development, it embodies the core values of Robinsons Land's LIVE-WORK-PLAY-INSPIRE philosophy.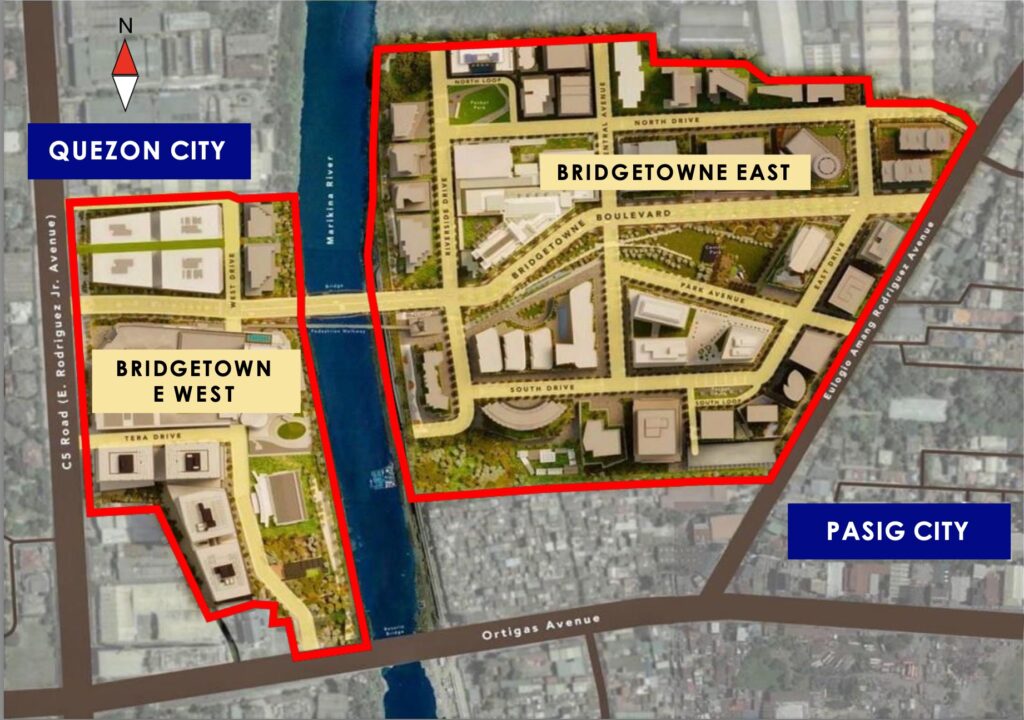 In the near future, this township is set to evolve into a thriving community, featuring seven modern office buildings, a shopping mall, a five-star hotel, and exclusive high-end residential condominiums. Its distinguishing elements include a landmark bridge and a light art installation named The Victor, serving as the centerpiece of the development.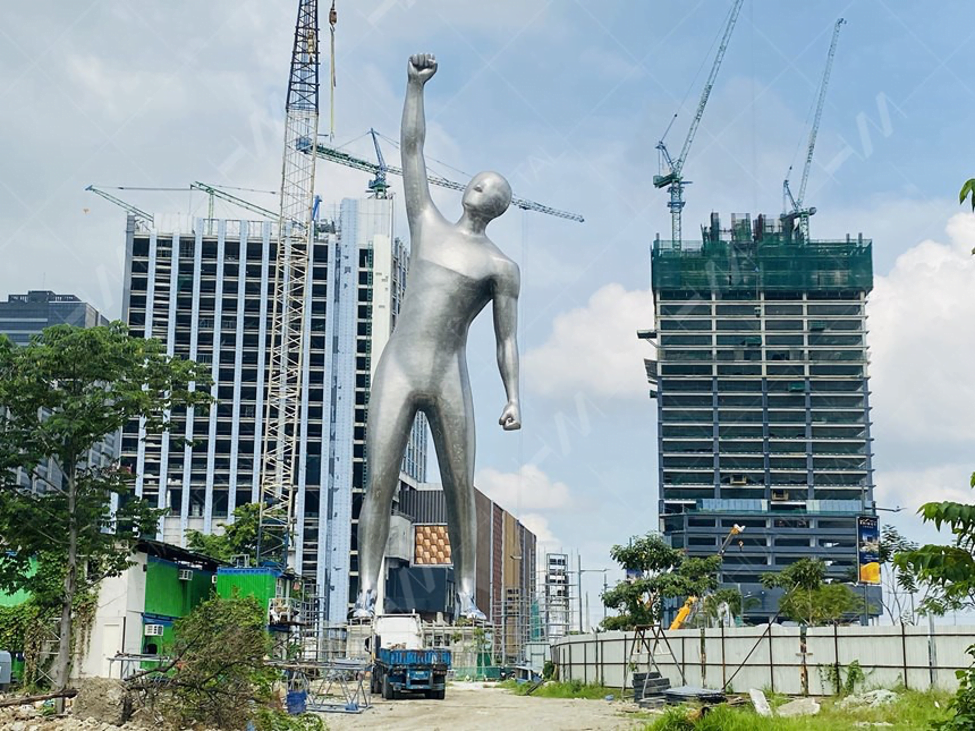 Positioned at the core of the C5 IT corridor, it provides easy access to Ortigas Avenue, Amang Rodriguez, and C5, making it an ideal and convenient choice for nearby employees.
This mini-version of BGC has been thoughtfully designed to encompass all the elements of modern living. So, whether you're looking for a new place to call home or a smart investment opportunity, Bridgetowne has everything you need. Investing early means you have more room for growth and potential profit. So, seize the moment and secure your future with Bridgetowne.
Good thing, RLC Residences has already existing pre selling properties in the area, making more viable options for smart investors to choose from:
Cirrus Towers – The first pre selling property of RLC Residences in Bridgetowne. Estimate completion is 2024.
Le Pont Residences – Newly launched pre selling and luxury property just beside Cirrus Towers. Estimated completion is 2028.
The Velaris Residences – A joint venture project with HK Land, an international property development leader across asia. Estimated completion is 2024.